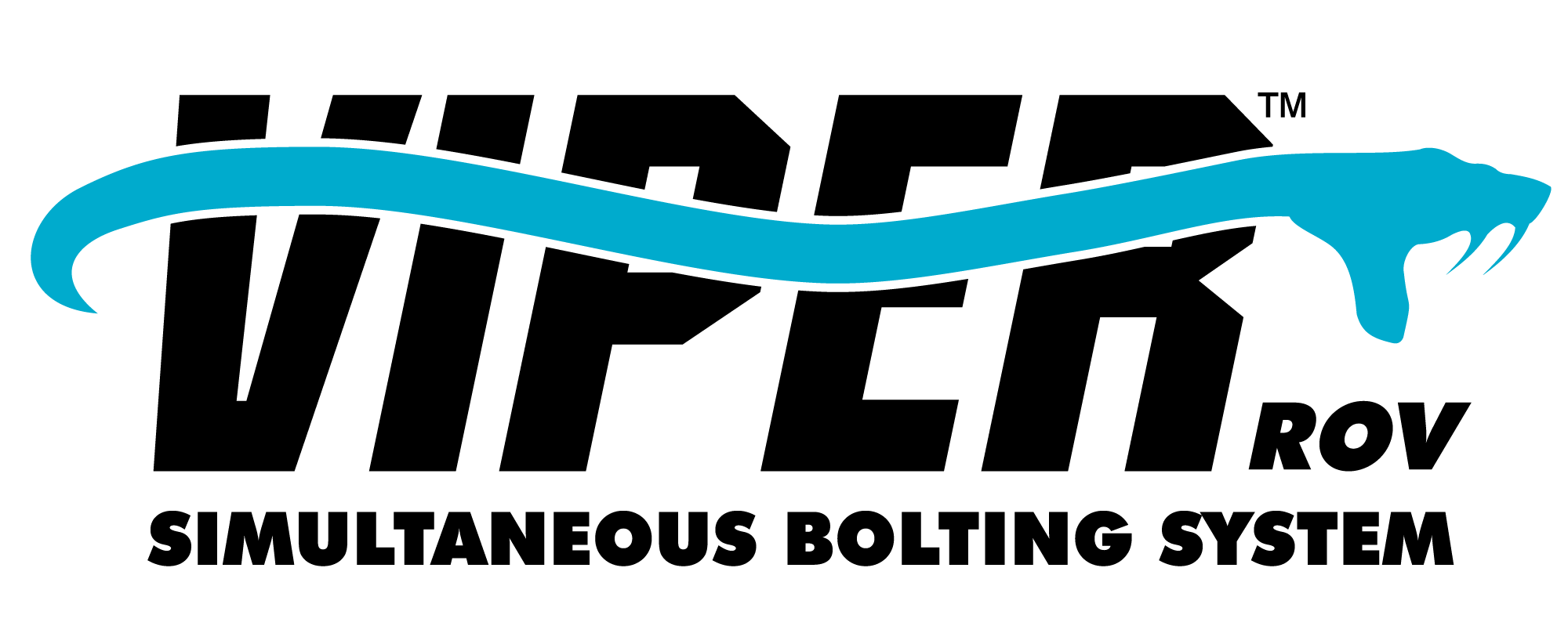 VIPER™ SIMULTANEOUS BOLTING SYSTEM
Rely on the VIPER Simultaneous Bolting System (VIPER SBS) to achieve accurate load on your most difficult repair clamps and flanges. VIPER SBS utilizes our patented unibody hydraulic nut design to embed hydraulic technology within a multi-stud frame, allowing simultaneously tensioning of multiple studs with a single hydraulic hose.
Utilized on the largest subsea clamp ever constructed for the Nordstream pipeline and chosen by BP to clamp off the Deepwater Horizon spill in the Gulf Coast in 2010, VIPER SBS has been proven in the field.
Ideal for subsea clamps and use with ROV technology, VIPER SBS can cut your bolting execution time from days to hours, whether your operation is subsea or topside. Contact us now to find out how VIPER SBS can be customized to fit your unique application and start solving your problems today.
VIPER SBS is a patented product of INTEGRA Technologies. Visit our patents page to learn more!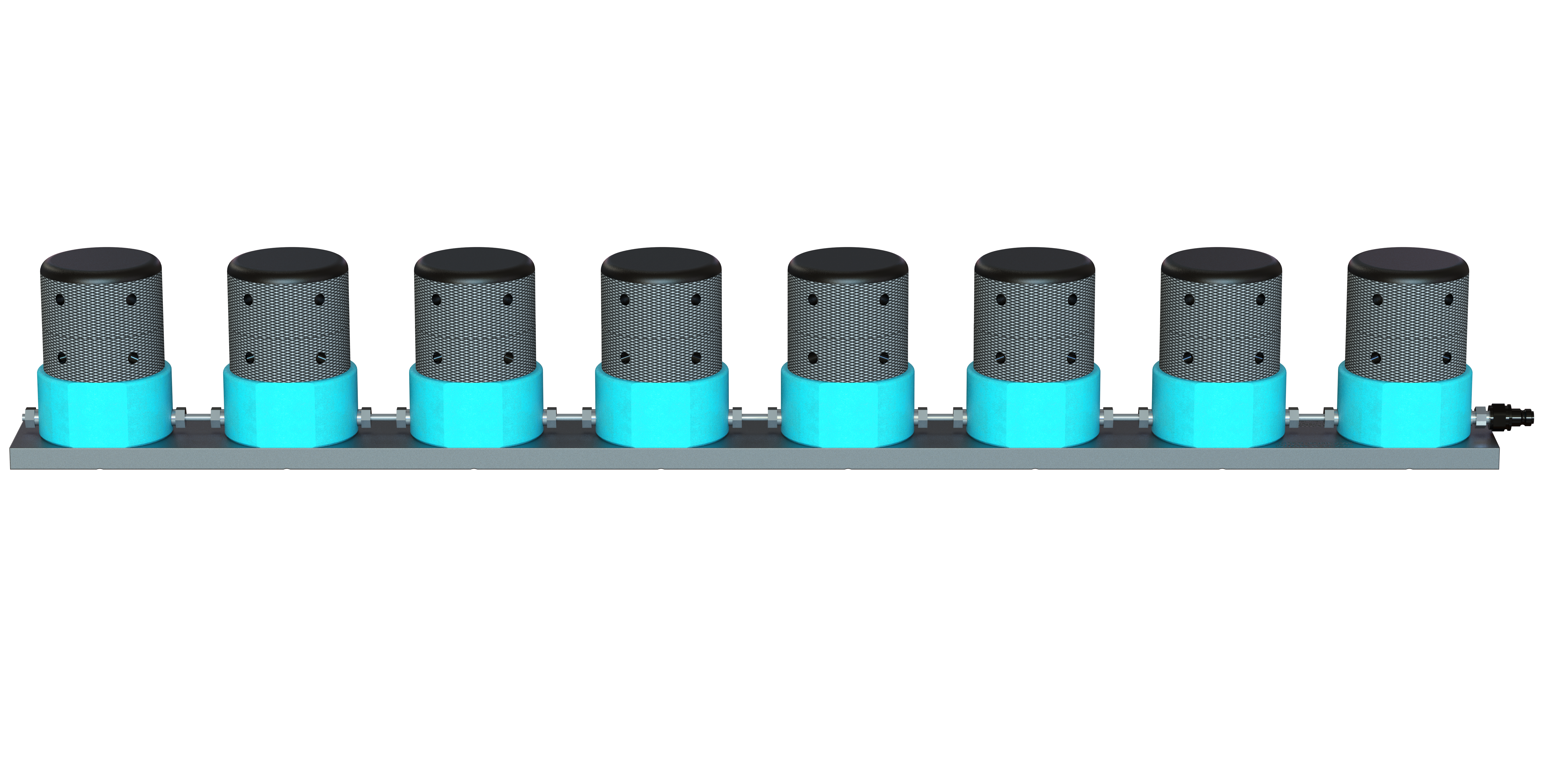 Place VIPER System on Repair Clamp

The VIPER system is placed on repair clamp using cap screws and connected together using standard subsea high-pressure hydraulics to form a closed hydraulic loop prior to deployment.
Turn Each Hex Head Bolt Down

Once the repair clamp is in place, the ROV turns each hex head bolt down, engaging the threads on the opposite sides of the clamp until the head of the bolt comes in contact with the corresponding piston of the VIPER system.
Hydraulically, Pressurize the VIPER™ System

The VIPER system is then hydraulically pressurized by the ROV through a single hot-stab on the control panel. As it gets pressurized, the bolts elongate and the pistons rise, taking locking collars with them. Every bolt on repair clamp is stretched simultaneously with one action.
Turn Down the Locking Collars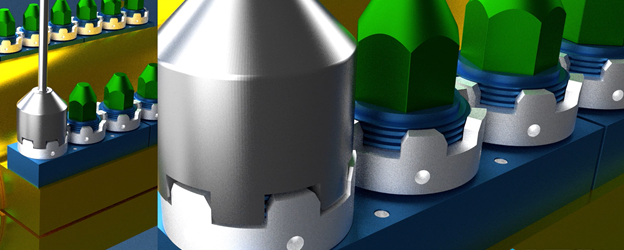 When operating pressure is reached, the locking collars are turned down by the ROV using a castellated socket. Once all locking collars are turned down, the ROV released the hydraulic pressure and the bolt load is retained mechanically by the locking collars.
Specifications & Dimensions
The VIPER™ SBS is customized to meet your unique needs. As such, metallurgy, fitment, and sizing flow from the application details, environment, and customer priorities.
Viper Simultaneous Bolting System – Slurry Pumps
VIPER™ ROV Simultaneous Bolting System | How It Works