Custom Bolt Tensinoners
At IEP, our goal isn't to fit a tensioner to a problem. Instead, we solve problems by first seeking to thoroughly understand the needs of the application at hand. We work cooperatively with you, the experts on the problem, to develop the optimal solution path. We find the simplest mechanical, hydromechanical, or procedural solution to your problem because we believe that produces the most robust outcome.
By employing that approach, we've partnered with some of the biggest names in the industry for maintenance, new construction & decommissioning, original equipment manufacturers, and production lines. We've worked on everything from cokers and cover plates to reactors and rocket ships. Whether you need to compress 10 micron substrates or use 2 million pounds of force on a super alloy stud, if you need to put load on a mechanical connection, we can make it happen.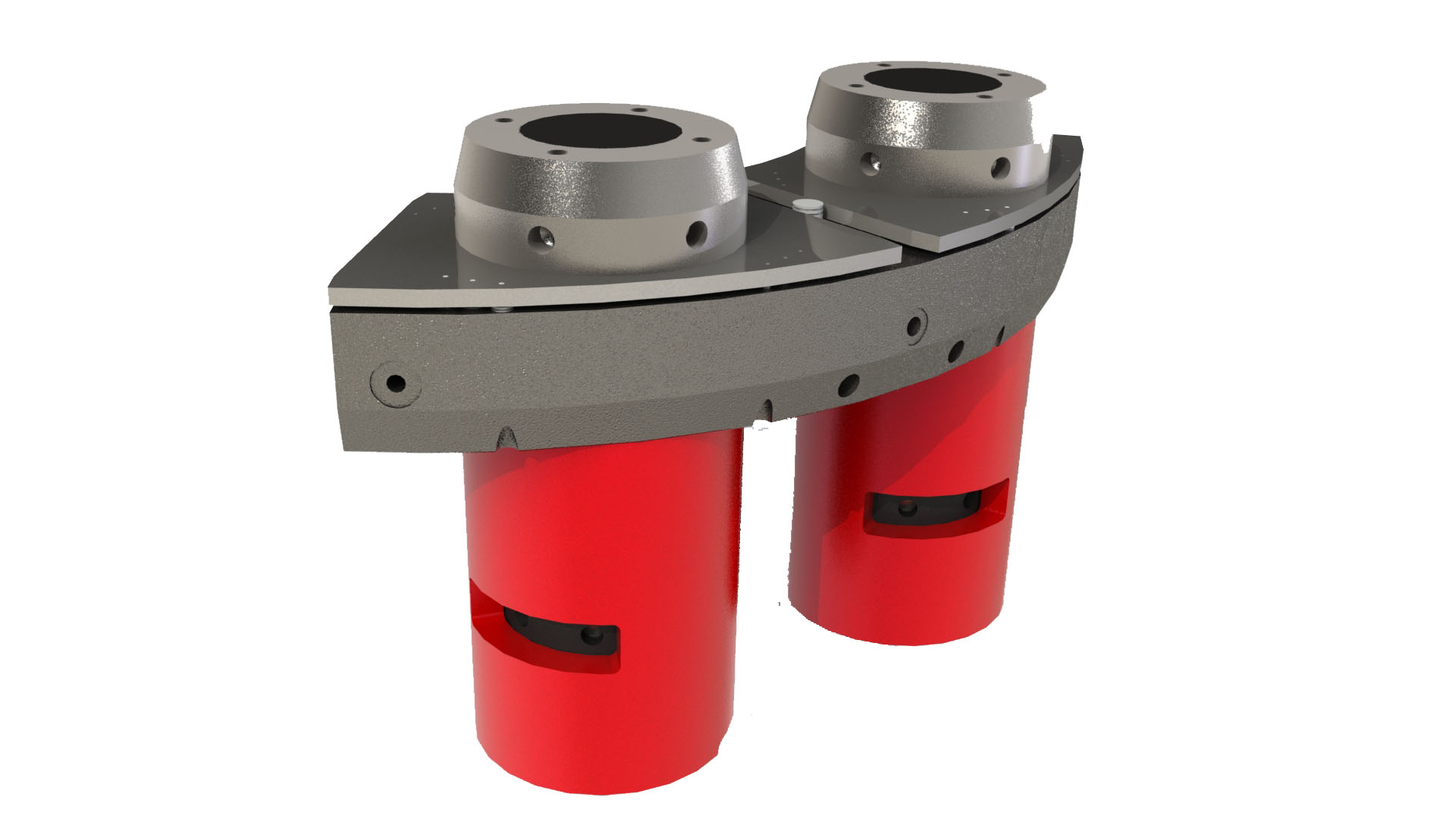 Specifications & Dimensions
Our SMART tensioners are customized to meet your unique needs. As such, metallurgy, fitment, and sizing flow from the application details, environment, and customer priorities.