We work with you to find the simplest and most optimal solution for your critical bolting problems.
A bolted joint is a bolted joint, whether it's on a film production machine in a fuel cell processing plant, a giant centrifuge that sends rockets into space, or an oil refinery blowout preventer protecting workers and communities from disaster. While the details of your application might be unique, the concept remains the same: your bolted flanges need to work. Safely. Reliably. Accurately. Whatever your application, we have the products you need to make that happen.
IT'S MORE THAN
NUTS AND
BOLTS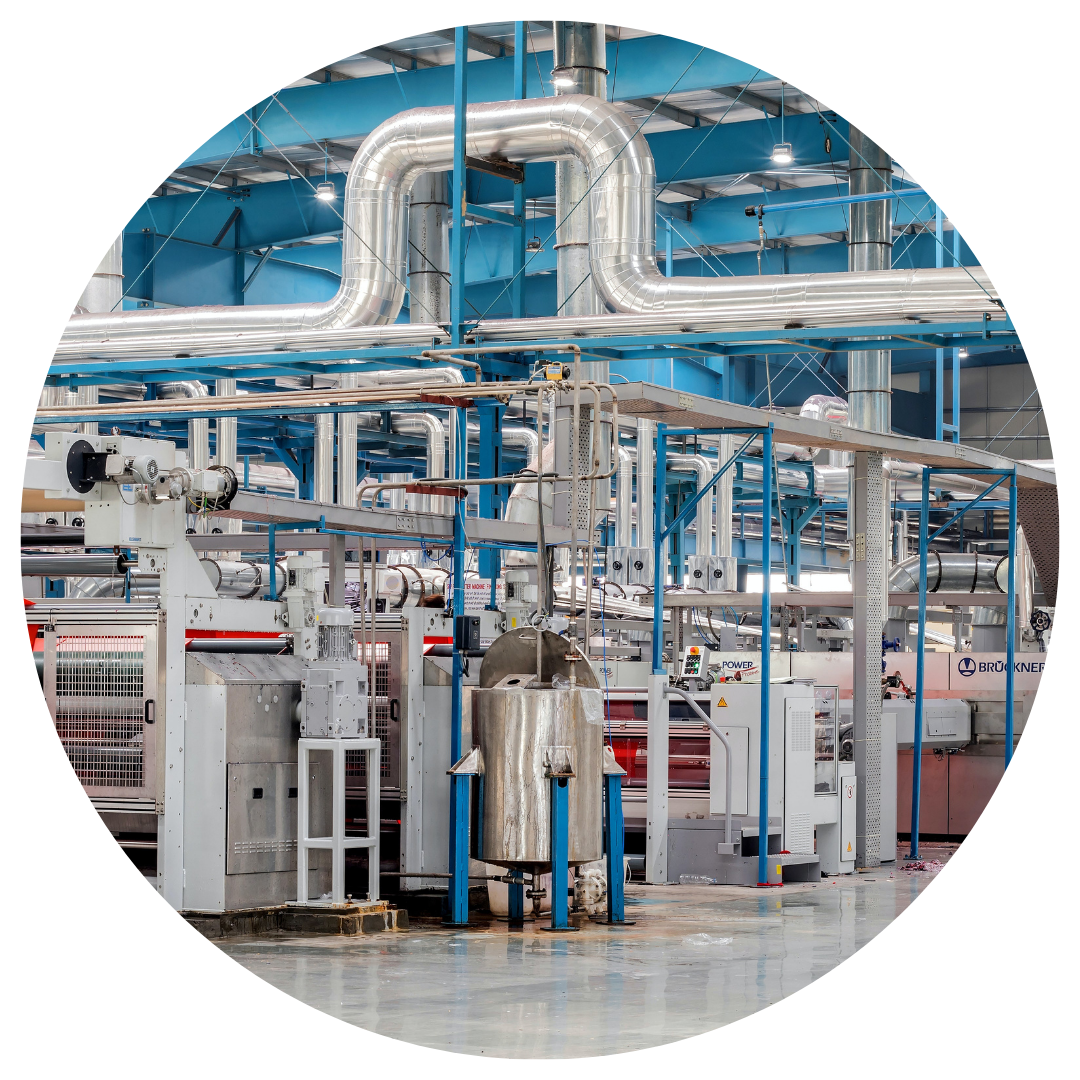 Manufacturing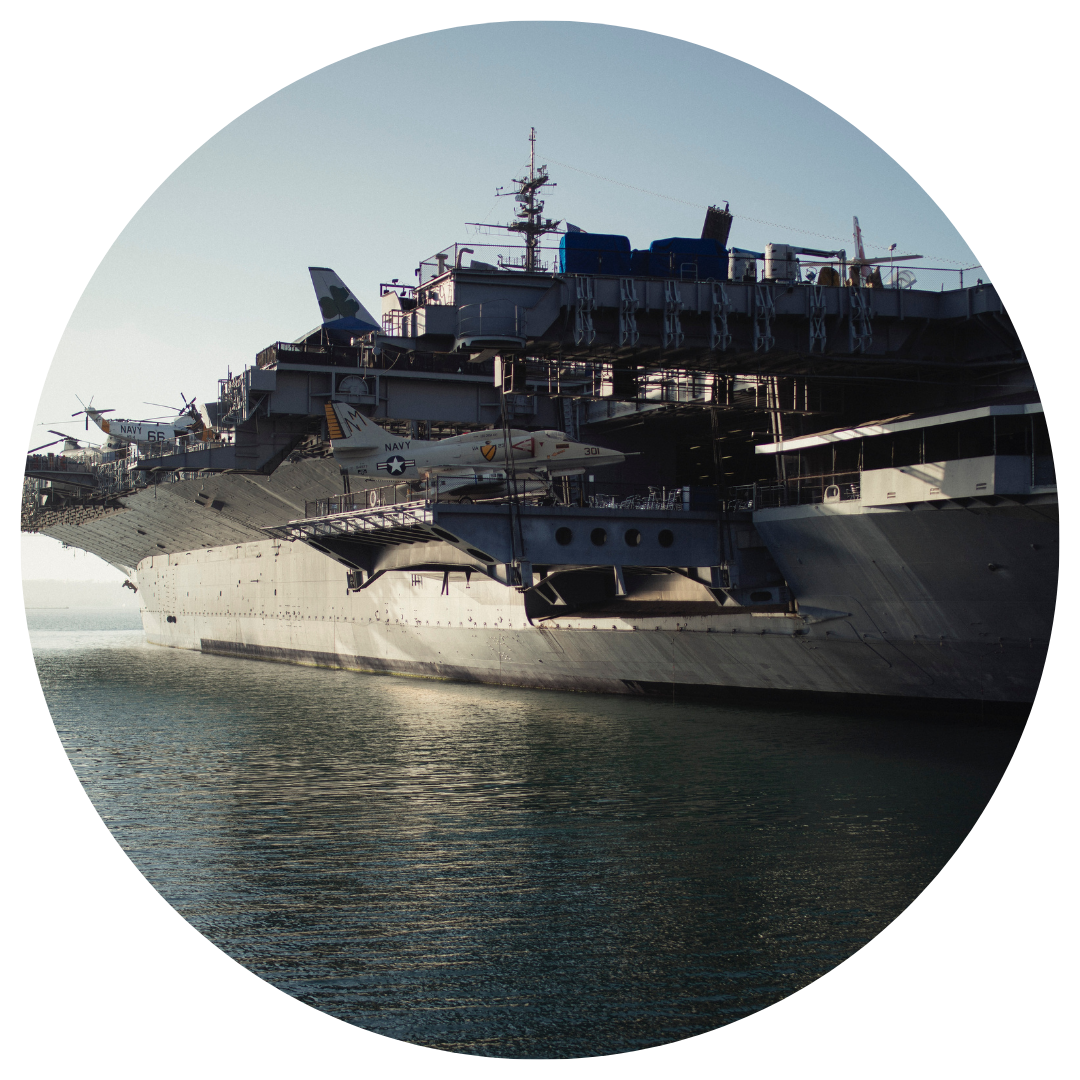 Government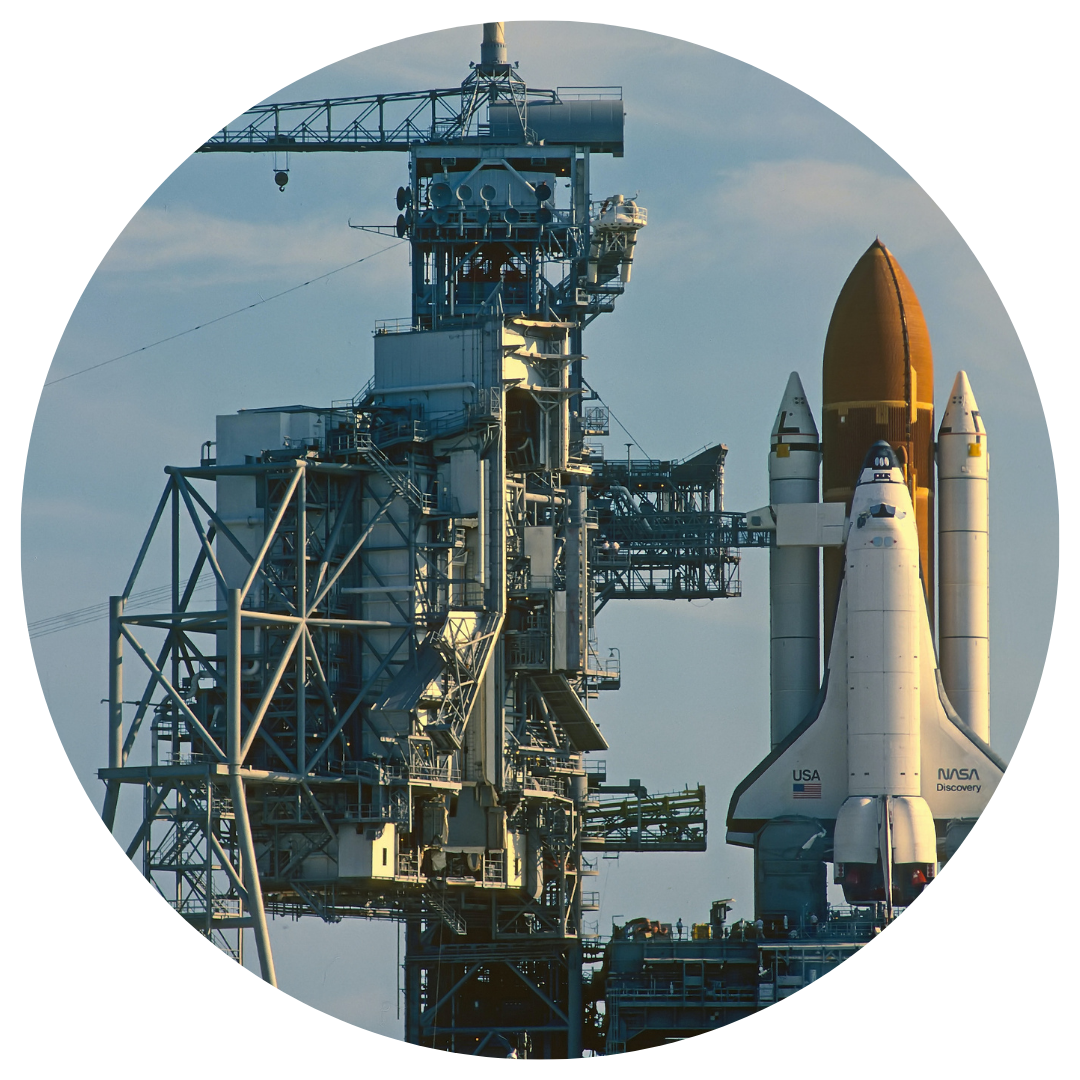 Aerospace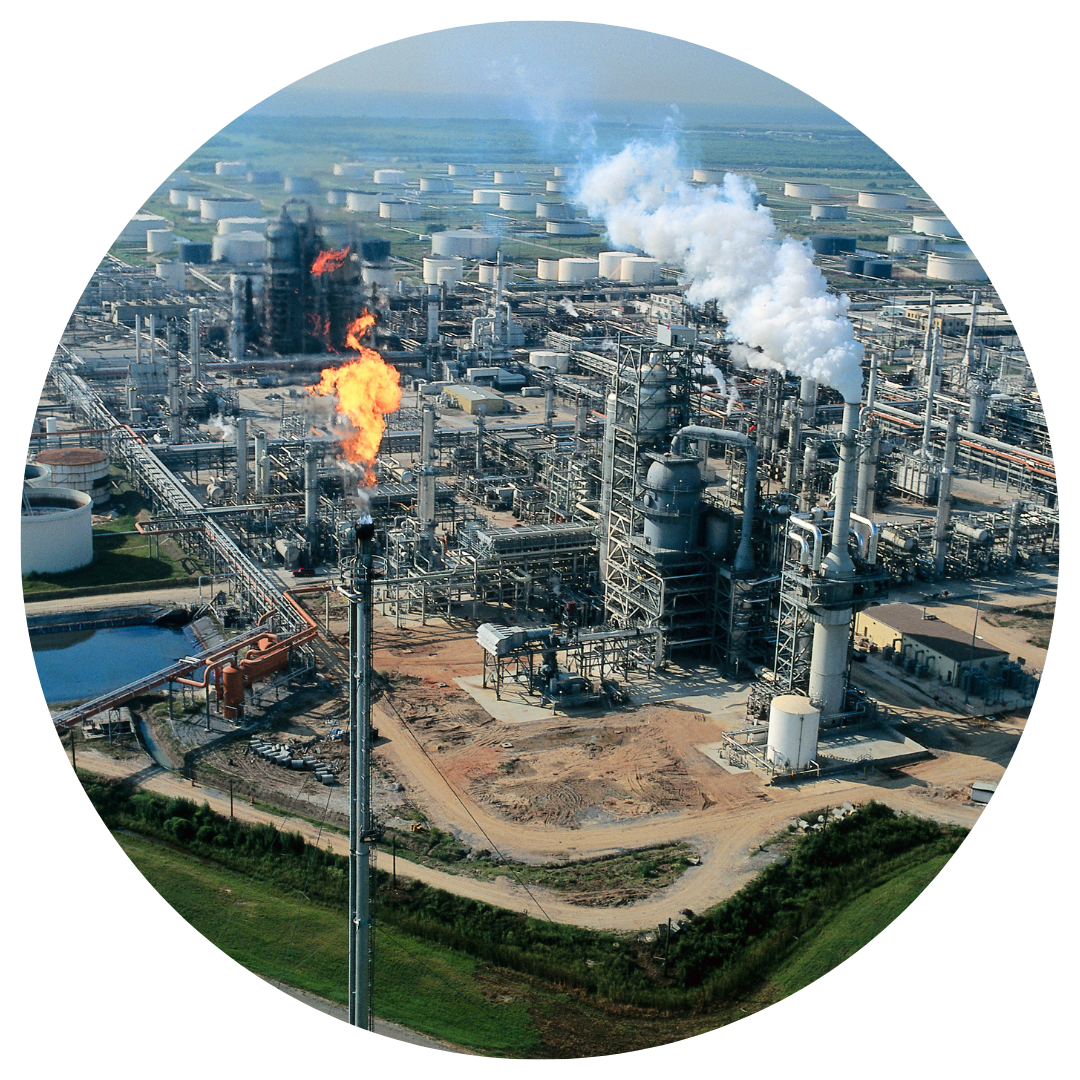 Oil & Gas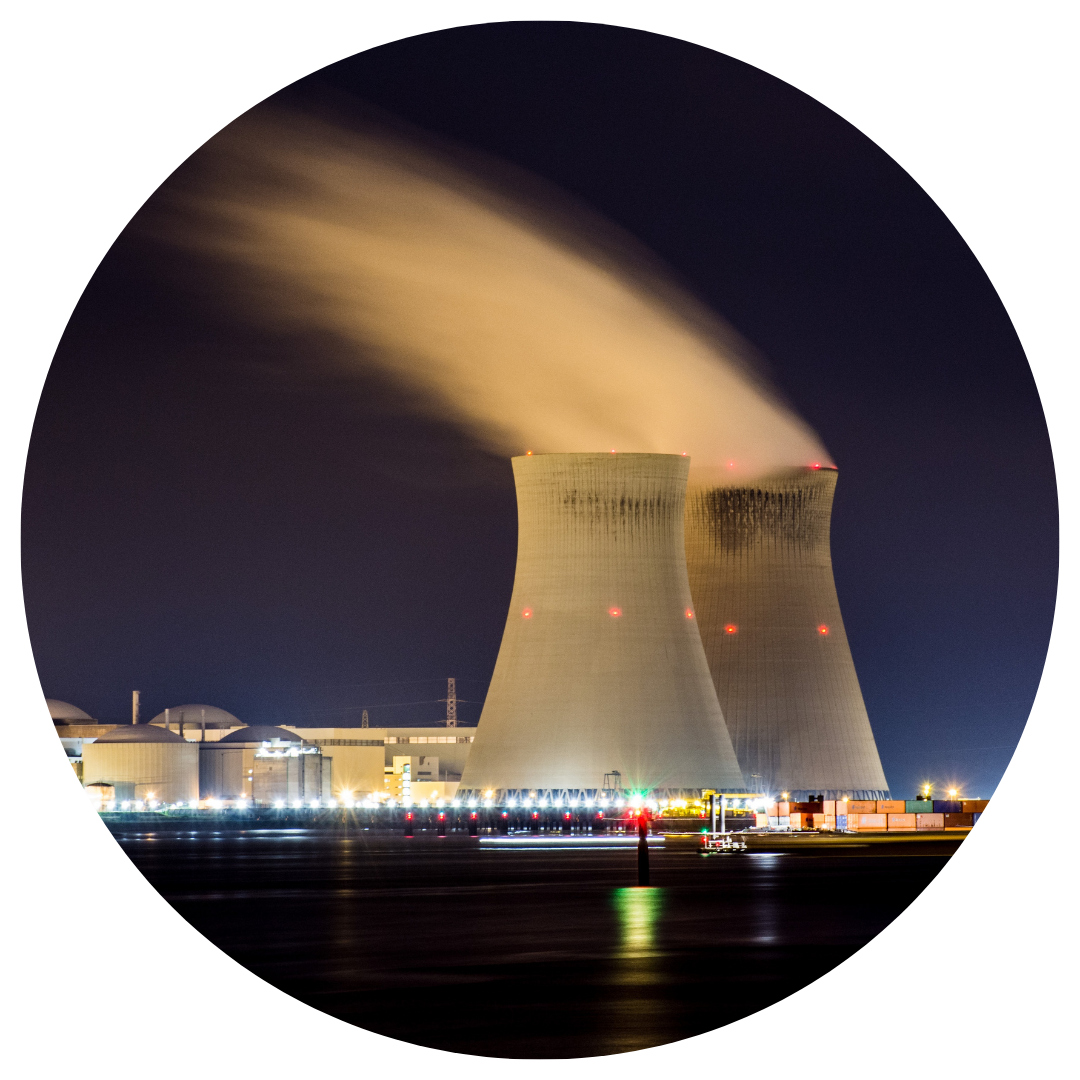 Power Generation
We also service industries such as fuel cells, wind turbines, pulp and paper, off-shore oil, chemical processing, mining, plastics, and blowout preventer production.
Deliver zero-leak outcomes with our Engineered Products
| | | | INTEGRA Engineered Products & Tools | | |
| --- | --- | --- | --- | --- | --- |
| | | Custom | | Standard | |
| | VIPER™ Simultaneous Bolting System | BlackHawk™ Hydraulic Nuts | SMART Tensioners | TALON™ Auto-Retract Bolt Tensioners | Velocity Washer™ |
| Assembly Speed* | 11111 | 1111 | 111 | 11 | N/A |
| Breakout Speed* | 1111 | 111 | 11 | 1 | 11111 |
| Load Accuracy* | 11111 | 11111 | 1111 | 1111 | 111 |
| Leak Prevention* | 11111 | 11111 | 1111 | 1111 | N/A |
| Galling Prevention* | 11111 | 11111 | 11111 | 11111 | 1111 |
INTEGRA Engineered Products & Tools
*As compared to traditional torquing