INTEGRA Engineered Products is the legacy of thirty years of experience working with and listening to the customers of INTEGRA Technologies. Each customer we've had the privilege of working with has brought us unique bolting needs, and the products and tools we offer now were developed through our in-depth understanding of those needs. We have seen first-hand the challenges our customers face in the field, and we have created solutions.
Here at IEP, the customer is at the heart of what we do. Because we value your expertise as much as our own, we work cooperatively with you to find the optimal answer to your critical bolting challenges. That answer might already exist in one of our specialized products or tools, designed to keep your bolted joint assemblies safe, reliable, and effective. From our patented Velocity Washer (which reduces breakout time from days to hours), to our customizable subsea and topside VIPER Simultaneous Bolting System (which can achieve accurate load on your most difficult repair clamps), it's possible that the answer to your solution is as simple as consulting with our experts to find the right tool to do the job.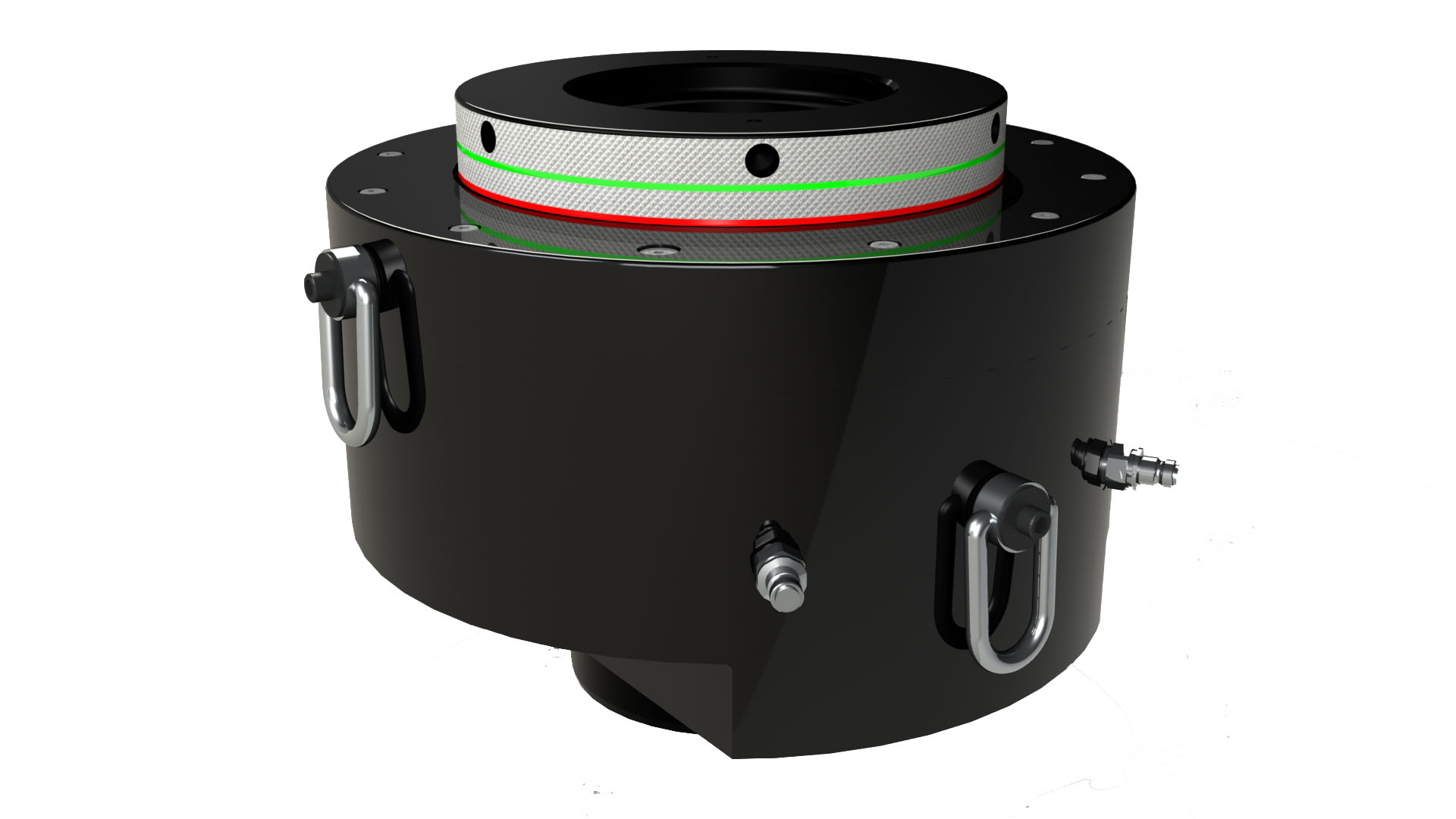 However, it's also possible that the best solution to your problem doesn't exist yet. If that's the case, we can design it. We are the best in the world at finding the simplest solution to a problem, and we work tirelessly to that end because we believe the most elegant solutions produce the most robust results.
In the end, the best solution is the one that helps you accomplish your objective. Our process creates a foundation for a lasting partnership that continues beyond a single problem or application. The better we know you, the better we can help you reach your goals, now and moving forward.
There are many ways to solve a problem, and they each have pros and cons. By understanding the application and the customer, we move from simply providing a tool to creating an optimal solution.
In short, here at IEP, we don't just design tools, we engineer outcomes.