At INTEGRA Technologies, we understand the paramount importance of finding the right tensioning solutions to optimize performance and efficiency across various industries. That's why our custom bolt tensioners are designed to meet the unique challenges faced by businesses worldwide. With our cutting-edge engineering expertise and unwavering commitment to customer satisfaction, we are revolutionizing the field of bolt tensioning systems. Join us as we delve into the world of custom tensioners and explore how INTEGRA Engineered Products can empower your operations.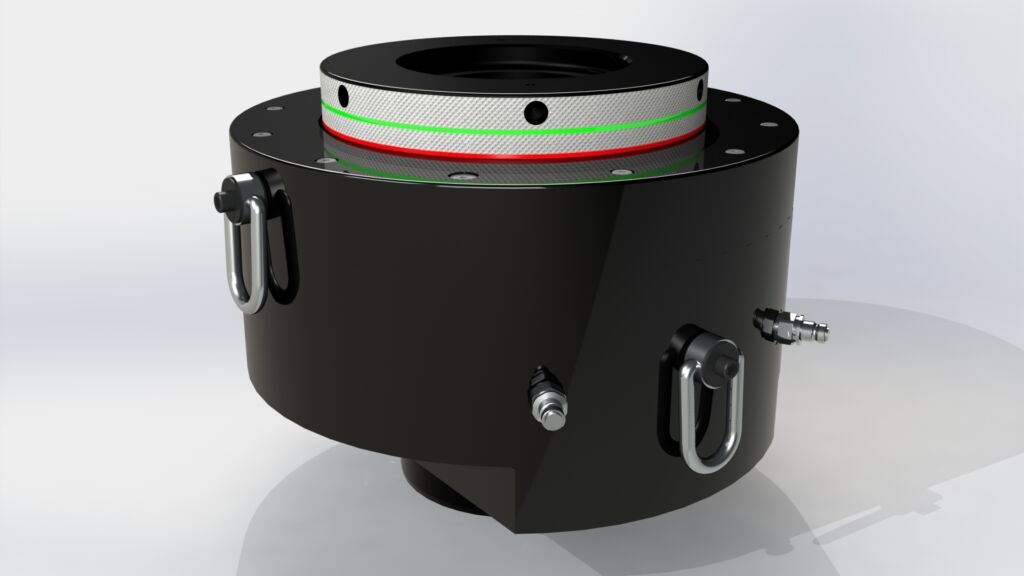 Tailored Solutions for Every Application
We recognize that different industries have distinct requirements when it comes to applying bolt load to their critical assets. That's where our custom bolt tensioners come into play. Whether it's heavy machinery, automotive, aerospace, or manufacturing, we meticulously design our tensioners to optimize performance and minimize downtime in your specific application. By tailoring our solutions to your needs, we enable you to enhance productivity, reduce maintenance costs, and improve overall operational efficiency.
Advanced Engineering and Design Expertise
At INTEGRA Engineered Products, our team of experienced engineers and designers is the backbone of our success. Their deep knowledge and expertise in bolt tensioning systems allow us to provide unparalleled solutions. By closely collaborating with our clients, we gain a thorough understanding of their unique challenges and objectives. Leveraging state-of-the-art software and advanced modeling techniques, our engineering team creates highly accurate simulations and designs. This meticulous approach enables us to analyze crucial factors such as load capacity, speed, environmental conditions, and safety requirements, ensuring that each custom tensioner we deliver is optimized for peak performance.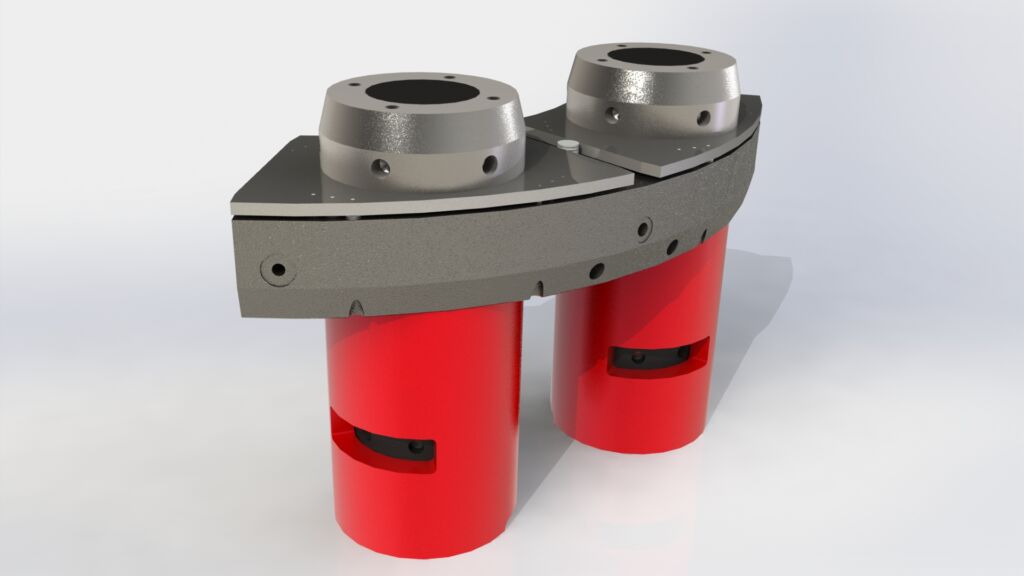 Quality Assurance and Manufacturing Excellence:
We take immense pride in delivering products of the highest quality. Our rigorous quality assurance processes start from the initial design phase and extend to the final production stages. By adhering to industry standards and best practices, we guarantee that our custom tensioners are reliable, durable, and capable of withstanding demanding operating conditions.
Equipped with cutting-edge machinery and tools, our manufacturing techniques embody our commitment to precision and attention to detail. Our skilled technicians and craftsmen work diligently to bring our designs to life, carefully assembling each custom tensioner. At every stage of production, stringent quality control measures are implemented to ensure that the final product exceeds customer expectations.
Customer-Centric Approach:
At INTEGRA Engineered Products, customer satisfaction is at the core of our business philosophy. We understand that each client has unique requirements, and we strive to provide personalized attention and support throughout the entire project lifecycle.
From the initial consultation to after-sales service, our team of experts collaborates closely with you to offer technical guidance and assistance. By deeply understanding your challenges and goals, we ensure that every custom bolt tensioning system we deliver is not only tailored to your specific needs but also contributes to your long-term success.
Contact INTEGRA Technologies today to experience the power of hydraulic bolt tensioning and unlock the true potential of your operations. Let us take your business to new heights with our innovative engineering solutions which deliver Total Joint Integrity™.